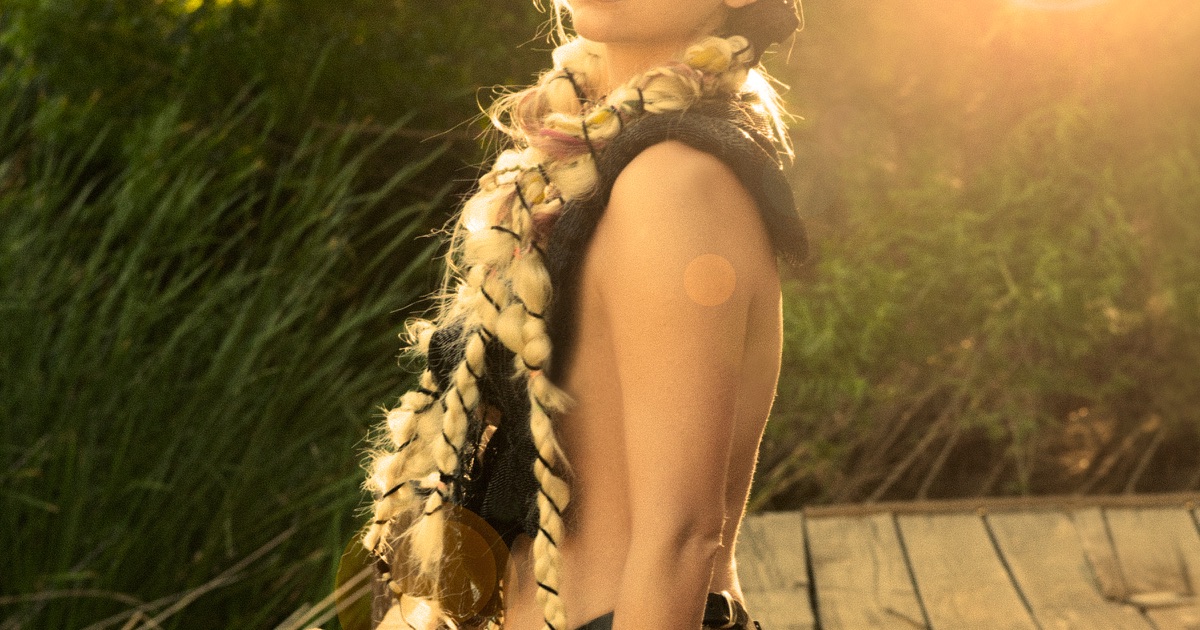 Kesha – Learn to Let Go
This song is written by Kesha and Pebe Sebert and produced by Stuart Crichton.
"Learn to Let Go" is in D Minor key if you play piano you need to transpose up 2.5 tones to play this song with easy version. It uses 5 chords with II IV VI V, IV I VI V and VI IV progressions. Use Down UpDown Up Up Down Up strumming pattern per 2 chords and you need to change chord on the up of 2nd beat.
See example of chords lyrics here: http://chords.tv/new/kesha-learn-to-let-go/
  F         C
Hey-eh-eh-eh, yeah
Am        G
Hey-eh-eh-eh, yeah
               F     C             Am    G
Learn to let go, learn to let go
  F         C
Hey-eh-eh-eh, yeah
Am        G
Hey-eh-eh-eh, yeah
               F     C             Am    G
Learn to let go, learn to let go
Read more article: https://genius.com/Kesha-learn-to-let-go-lyrics